Heuriger Pluschkovits
Not only the wines are the figurehead of the Pluschkovits family. Enjoyment has many facets in the winery and so the family not only takes care of drinks but also food in the farm's own wine tavern. The Heurige is an integral part of the winery and is run with a lot of warmth and passion. Whenever you're done, you can let yourself be pampered with regional specialties and home-made desserts according to Burgenland tradition. It is particularly worthwhile packing a bottle or two of wine with you when you visit.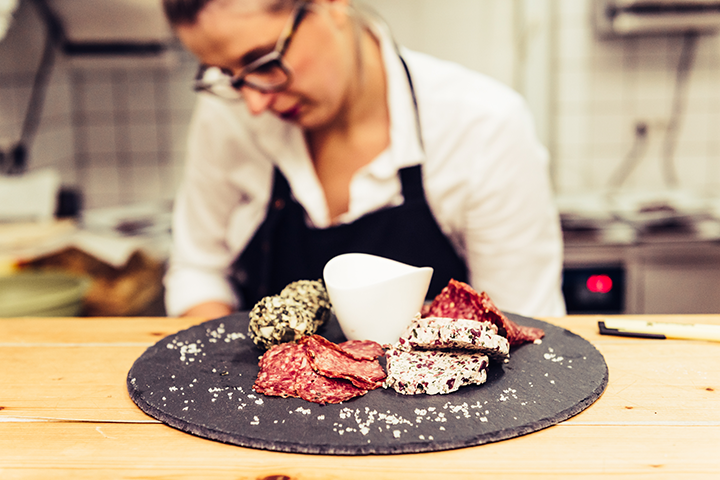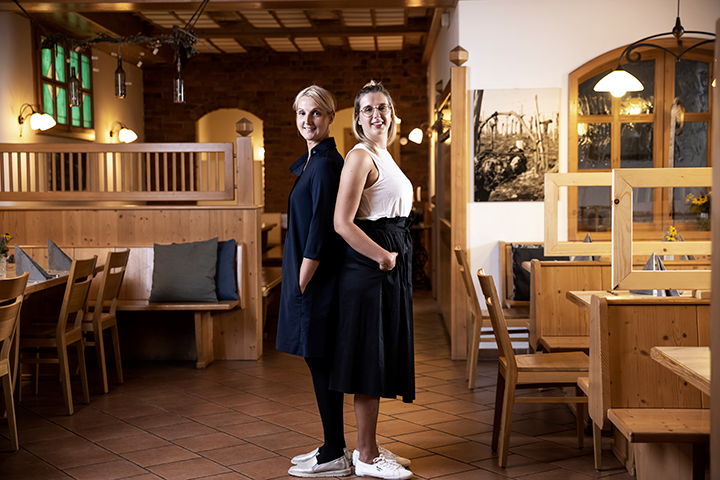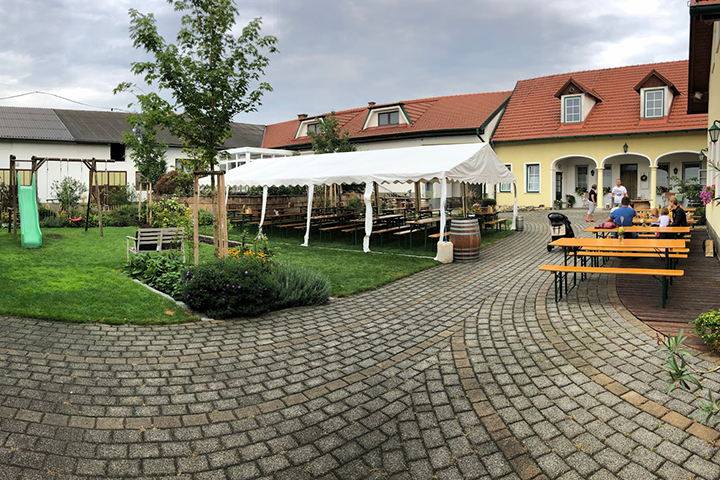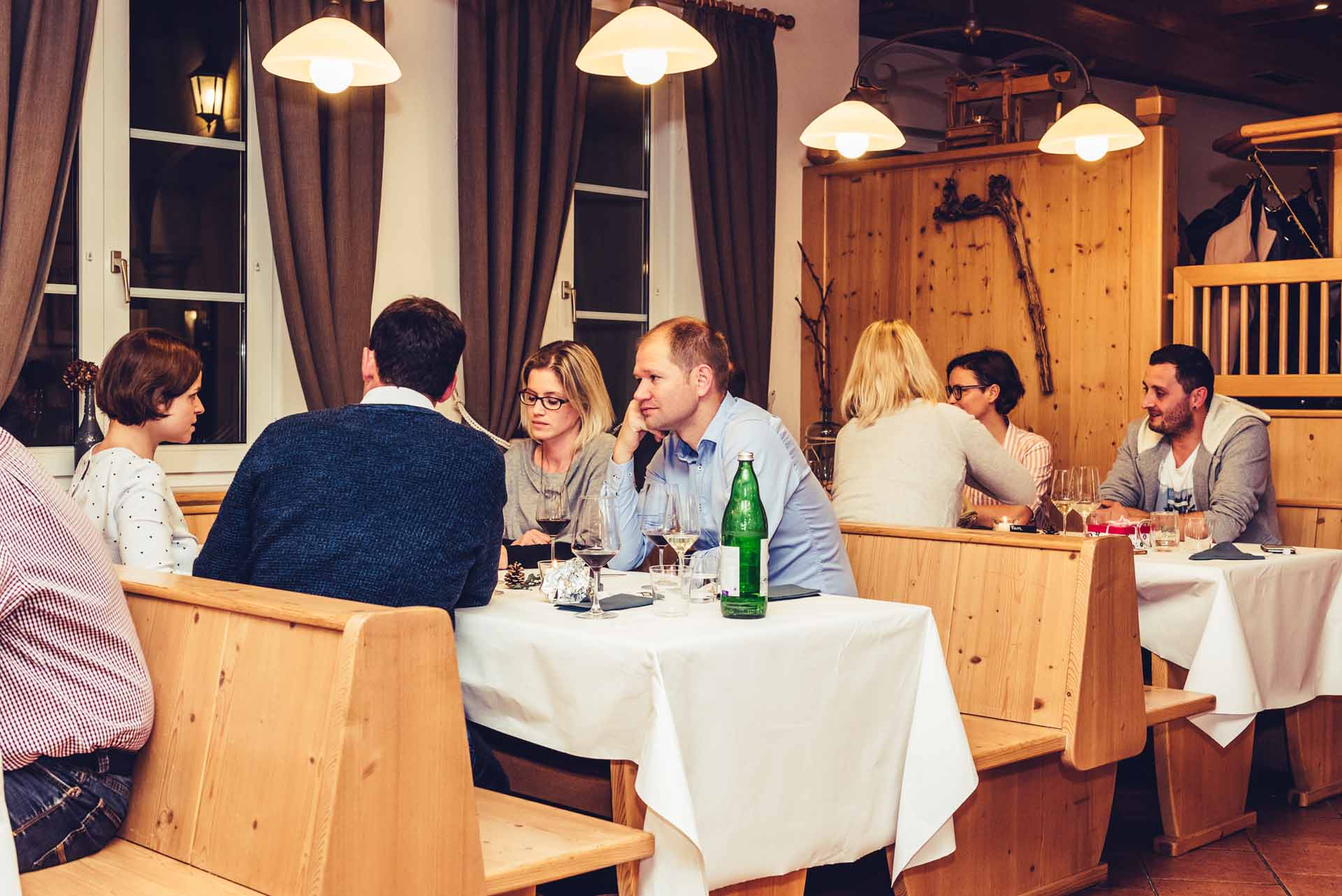 Ausg'steckt is
Ausg'steckt is 2023
13.01. – 22.01.2023
23.02. – 02.03.2023
29.03. – 05.04.2023
20.04. – 27.04.2023
17.05. – 21.05.2023
12.07. – 16.07.2023
12.10. – 19.10.2023
10.11. – 12.11.2023
17.11. – 26.11.2023
opening hours
When we say "Aus'gsteckt is" we open daily at 10 a.m.
Request a reservation now!
Email: weingut@pluschkovits.at
Telephone: +43 2255 6576
Reservation requests for the same or next day are only accepted by telephone . Inquiries will be dealt with in the order in which they are received. We ask for your understanding.