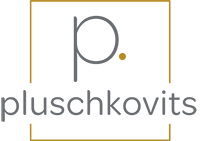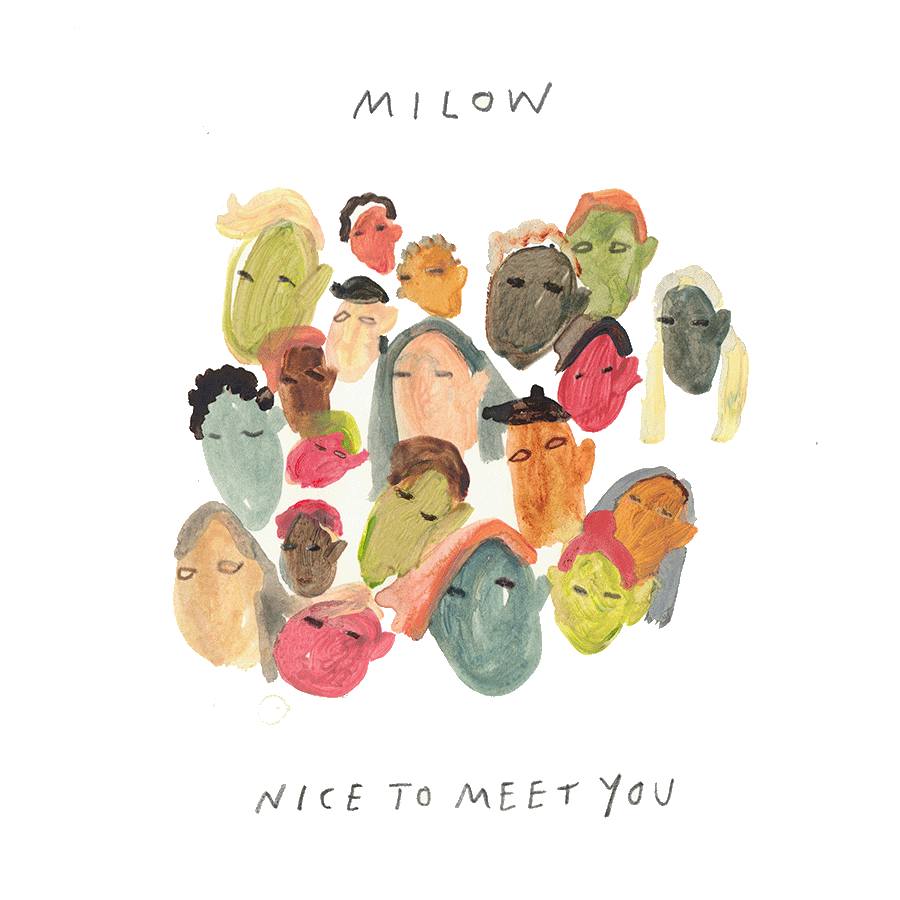 Milow meets Pluschkovits
A wine that smells of spring and tastes of summer. Unique characteristic.

We look forward to meeting and spending time together again. Girls' evening, aperitif or after-work drink? Nice to meet you – always fits. A concert of the best Blaufränkisch grapes and fine perlage.
Take a sip and dream of berries, fragrant wild strawberries and fresh raspberries.
The piece of gold in our range. Turn the music up loud and let yourself be enchanted.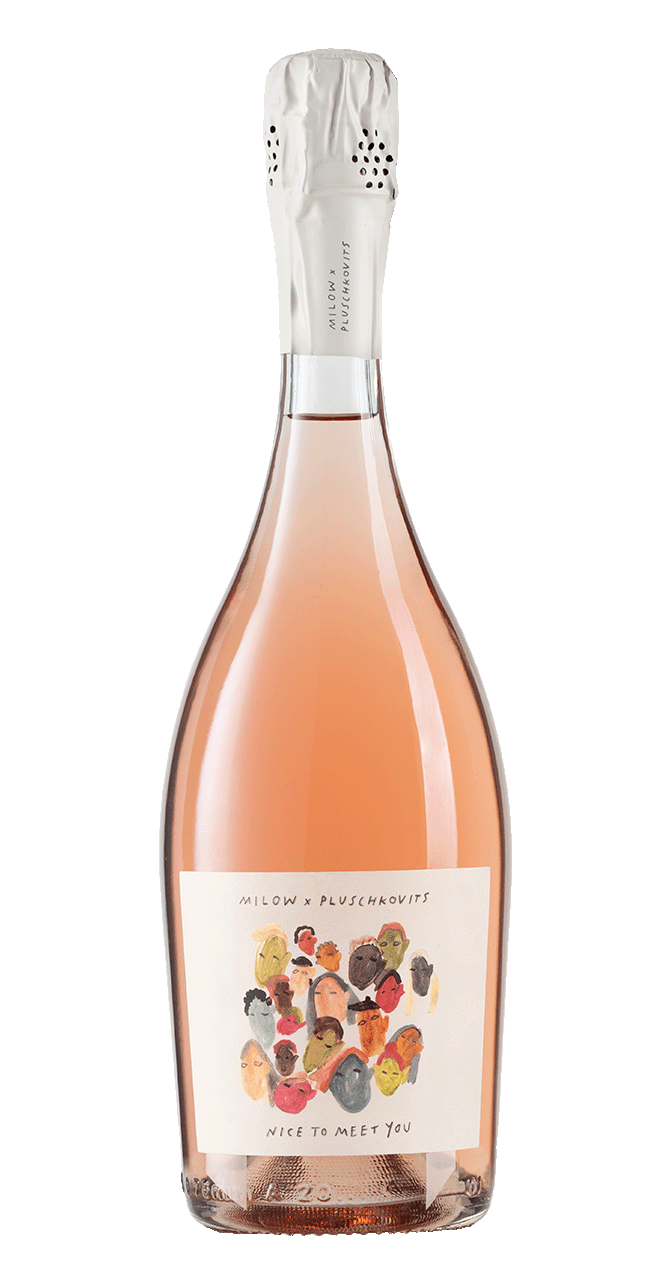 You will be forwarded to the online shop of the Pluschkovits winery!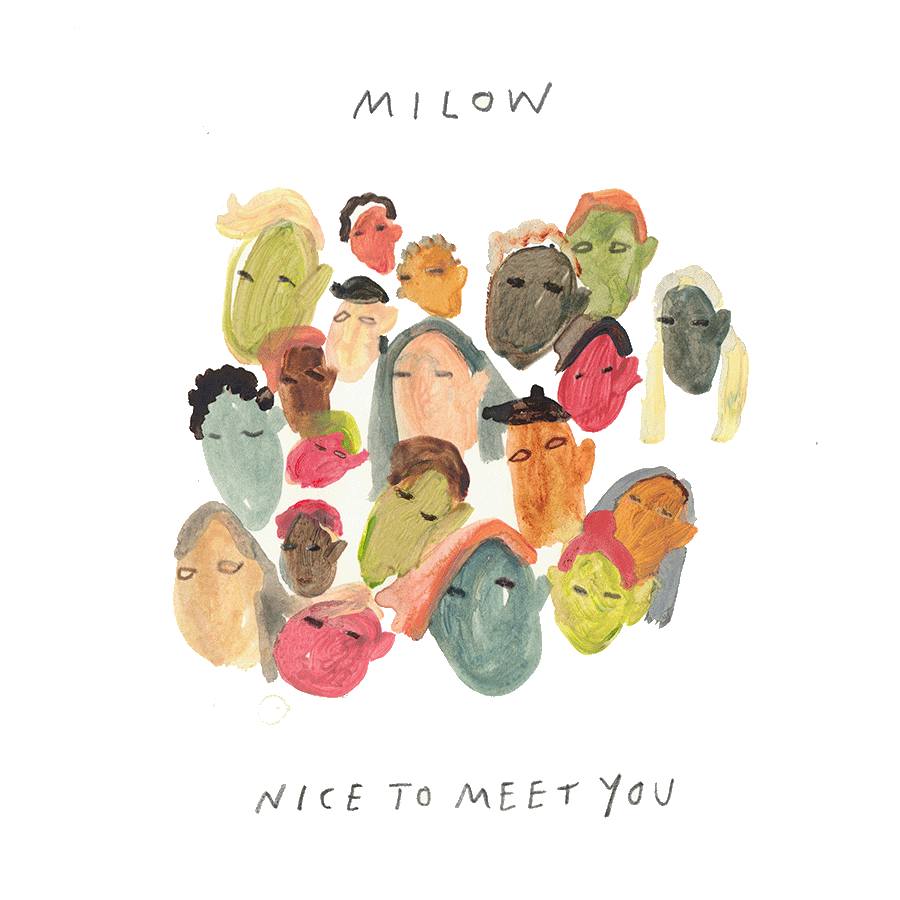 You will be redirected to the Milow Merchandise Store!

Milow on tour
November 20, 2022 – Dornbirn, AT @ Conrad Sohm
November 21, 2022 – Vienna, AT @ Simm City
You will be redirected to Milow's website!